Nope, this is not about drinking water with a pinch of cayenne pepper. I'm doing a shopping fast.
I started on January 10th, although it's actually been a bit longer since I made any clothing purchases. But that was the day I decided. My goal is to make it to April 10th. So I've been doing this 14 days (including today), out of 90. And I'm already DYING.
Some of my favorite stores aren't helping matters with their sales. 40% off sale items (J. Crew, code OURTREAT), especially when I am COVETING the Saturday pant. They would only be $25. And Madewell, with the 30% off sale items (Code SALEAWAY). The crazy deals on some of the tee shirts has me itching to hit buy.
But I'm resisting. I have to keep reminding myself that it's worth it. Saving my pennies will be 100% worth it once we sell our house and move into my dream house. Especially since the neighborhood we're planning to live in was built in the 40's, which means small closets.
I have a couple of things that are helping me out. First, I bought a few things before my fast started that had long delivery times. So I've received my satchel and a great new pair of slippers, which has made my days brighter. I also made planned exceptions for a few necessary purchases - a new desk for me and a couple of desk accessories:
Parsons Mini Desk - West Elm
Leather mousepad from Freshly Picked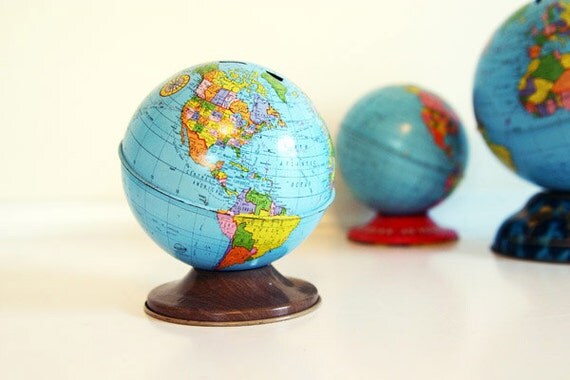 Vintage tin bank from pinkshirtsncarwrecks
I also got a new monitor partially furnished by a Christmas gift card, a new keyboard, and valentine's day gifts (yet to be revealed!).
Oh, and I spent a buttload of money on Brett's birthday present - a new computer (hence the desk, monitor, etc. for me because I'm getting his old one ALL FOR ME).
We've also been planning to replace our towels. I bought some Turkish flat weave towels from Fab - some linen and some cotton - to try them out. If we like them, we'll pick up some more, likely via etsy.
Oh, forgot one! My tattoo. but this shouldn't count because it's my Christmas present!
But after that - that's it. I still check Fab everyday like an addict, but no more buying. This freeze is mostly about wardrobe spending but I'm extending it to home decor too. I hope I can make it. I'm one sixth of the way there (almost!). I'm also trying to ease my pain by picking a reward - something I've been wanting but didn't get because it was too expensive. But obviously not so expensive that it undoes all of my non-spending.
So far there are two items in the running.
Tory Burch Revas, which I've wanted since college.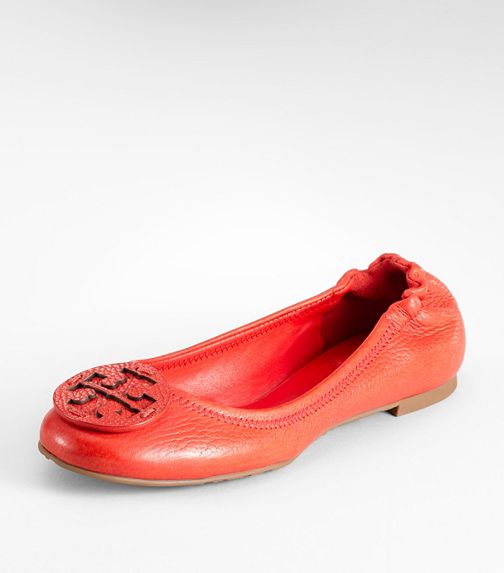 I love this color, but I should probably go with something a bit neutral?
And a bespoke silk shirt from
this etsy seller
.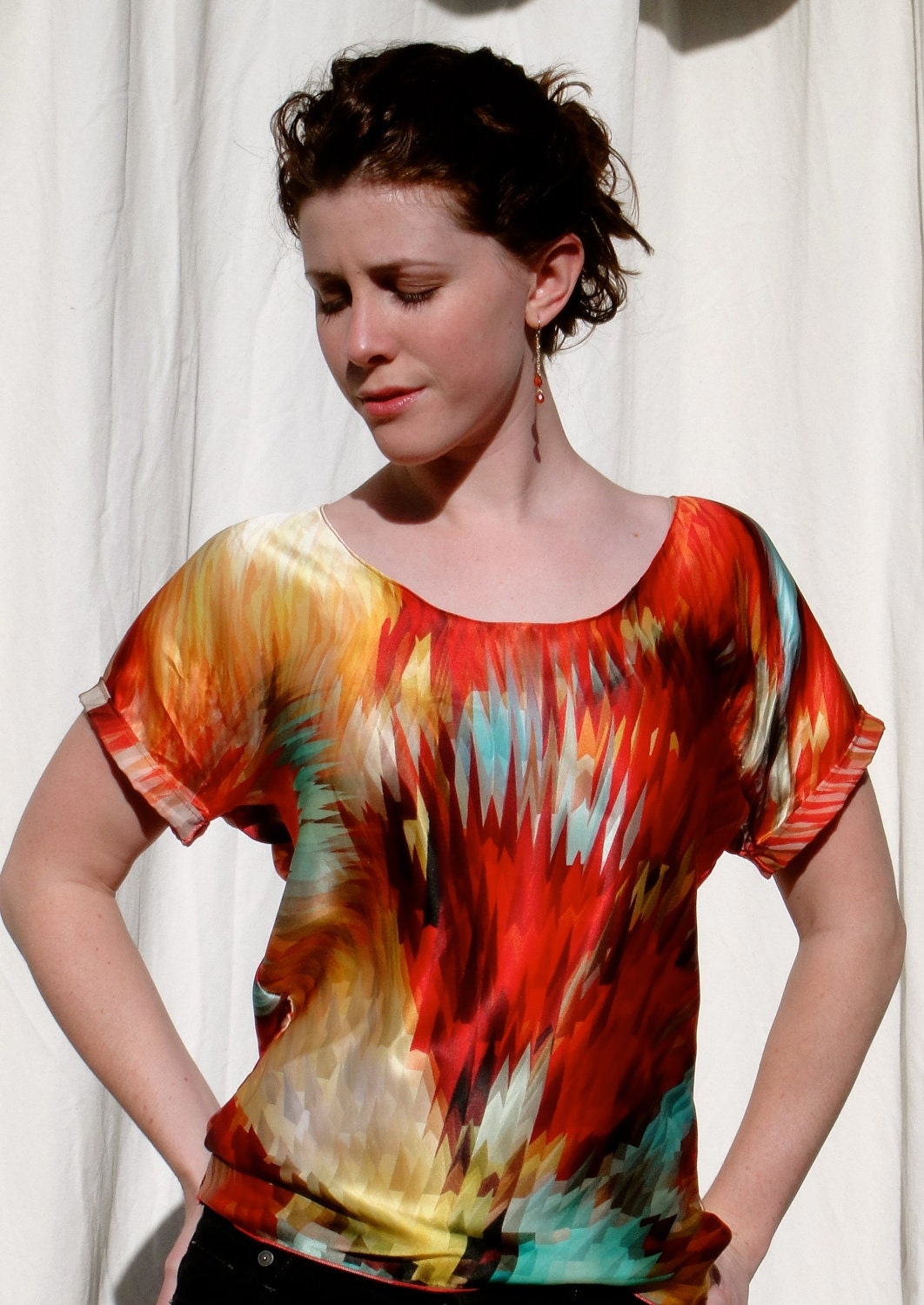 Both are gorgeous. I think the shirt is winning right now because it's a more distinctive, less trendy piece. And it's awesome.
Anyone else trying to avoid shopping for a while? I hope someone is taking advantage of the sales going on right now, even if I can't!